Sale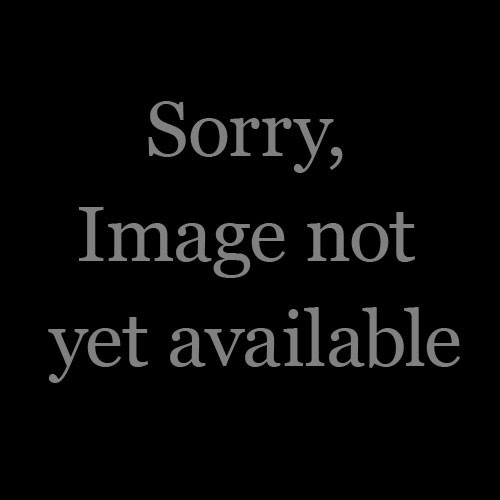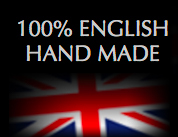 FREE Delivery!
On this item on orders over £50
Cross & Hollow Diana Goblet
SRP £42.97
SAVE £13.97!
£29.00
English Hand Made Crystal
Diana Goblet - Brierley Hill 31% lead Crystal Goblet is both fashionable and stylish complimenting your drink to look and taste fabulous. A beautiful addition to your stemware collection with its large open bowl the Cross and Hollow cut is shown to its true beauty. With its long stem a suitable choice for a variety of wine.
Code: DIXO012
Size: 206mm high / 315ml
Pattern: Cross & Hollow
Shape: Goblet
Free Gift Box
with every order
All our items come packaged in a British Crystal gift box.
Free